Gabriel 
(He/They)
LGBTQ Safe S.T.A.Y. Program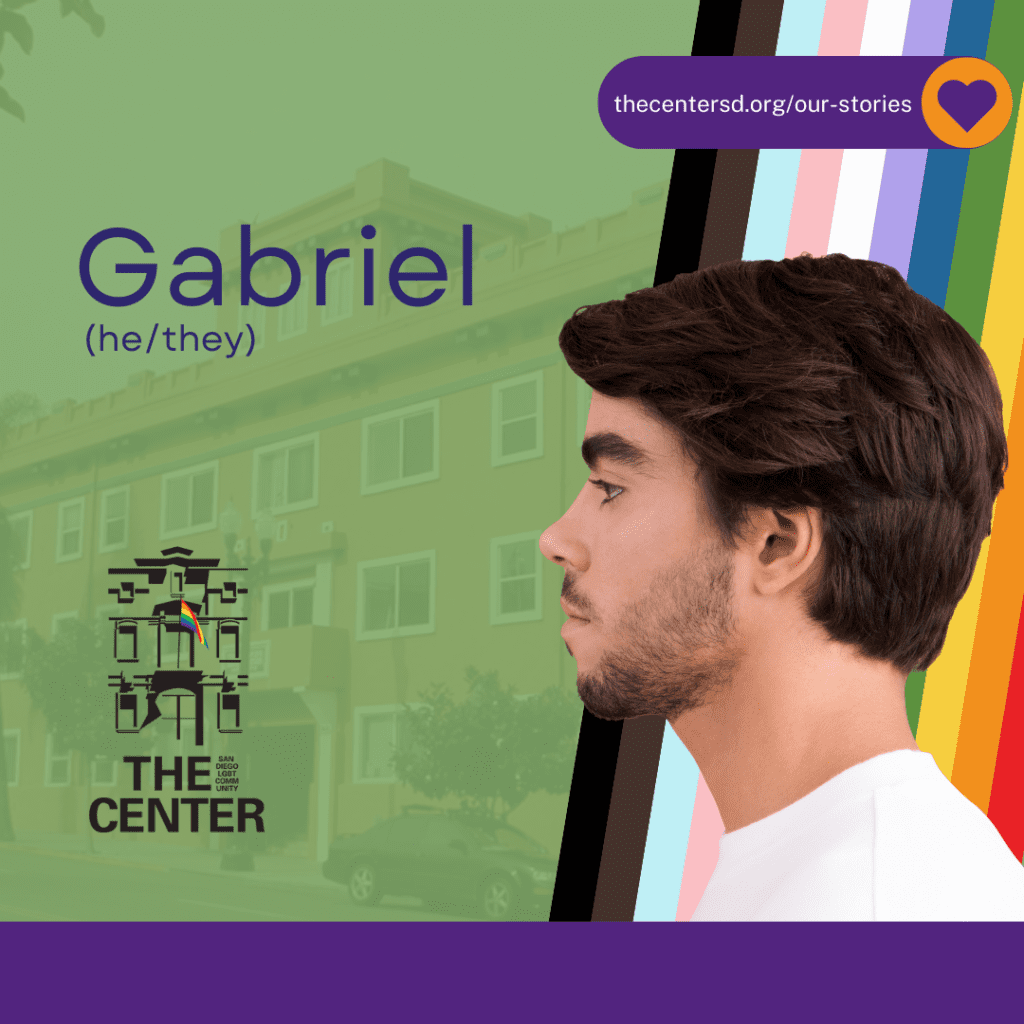 Gabriel is an LGBTQ youth who needed emergency shelter. The Center was able to provide shelter through our LGBTQ Safe S.T.A.Y. program.
With our help, Gabriel was able to transfer to short term housing, and a few weeks later, to a more private setting with more resources.
Gabriel has now taken an interest in studying law. The Center's team is helping Gabriel fill out their FAFSA to continue their education.
Learn about The Center's LGBTQ Safe S.T.A.Y. Program as part of our Housing Continuum