Signature Fundraising Events
The Center's Signature Events are a great way to connect with community and also support vital programs and services that The Center provides for our community. For information and updates on the impact of the COVID-19 pandemic on our events, visit thecentersd.org/signatureevents.
Each year, thousands of San Diegans Dine Out to Give Back. Dining Out for Life® is an international fundraising event involving the generous participation of restaurants. This is the 16th year San Diego will participate in this event, and the funds raised locally will stay in San Diego to support HIV services and prevention programs at The San Diego LGBT Community Center.
Join us at Harvey Milk Diversity Breakfast as we gather in person again and celebrate the work of our LGBTQ movement and commit to the work that lies ahead.  Established in 2009, the Harvey Milk Diversity Breakfast is designed to bring together diverse San Diegans who support equality and justice – to celebrate the memory of this influential civil rights activist. Proceeds benefit the Programs & Services of The Center. 
Each year, The Center celebrates the birthday of Frida Kahlo, commemorating the legendary life of one of the most influential Mexican painters of the mid-twentieth century. Guests enjoy live music, local Latin@x vendors, a Frida look-alike contest, great food, and tequila! Proceeds benefit Latin@x Services at The Center.
Each year, more than 8,000 individuals, teams, social clubs, local businesses, schools and universities, and faith organizations will come together for AIDS Walk & Run San Diego. This is San Diego's largest HIV/AIDS fundraising event that remembers those who have been lost to the disease and raises funds to support the more than 18,000 San Diegans living with HIV/AIDS. Proceeds benefit The Center and other local HIV/AIDS support organizations.
We are so excited to share with you the upcoming 50th Anniversary celebration for The San Diego LGBT Community Center! As one of the oldest and most vibrant LGBTQ+ Community Centers in the nation, we are celebrating 50 years of providing vital programs and services to the diverse San Diego LGBTQ+ community. Join us in celebration as we toast to the accomplishments and the countless lives impacted. 
From our humble beginnings as a single answering machine in a utility closet to the thriving community center that stands today, The Center has transformed over 50 years into a critical resource for the San Diego region. Now, we celebrate the community of supporters who have made The San Diego LGBT Community Center what it is today. We expect a large and vibrant crowd of Center Supporters, including local and business leaders, community members, and advocates who support the health and well-being of our community. We know that this will be a truly special occasion.
We invite you to participate in this historical celebration by joining us as a valued partner. Your guests will enjoy a festive look back on the triumphs of the last five decades, a 3-course gourmet dinner, live music, and surprise entertainment performances.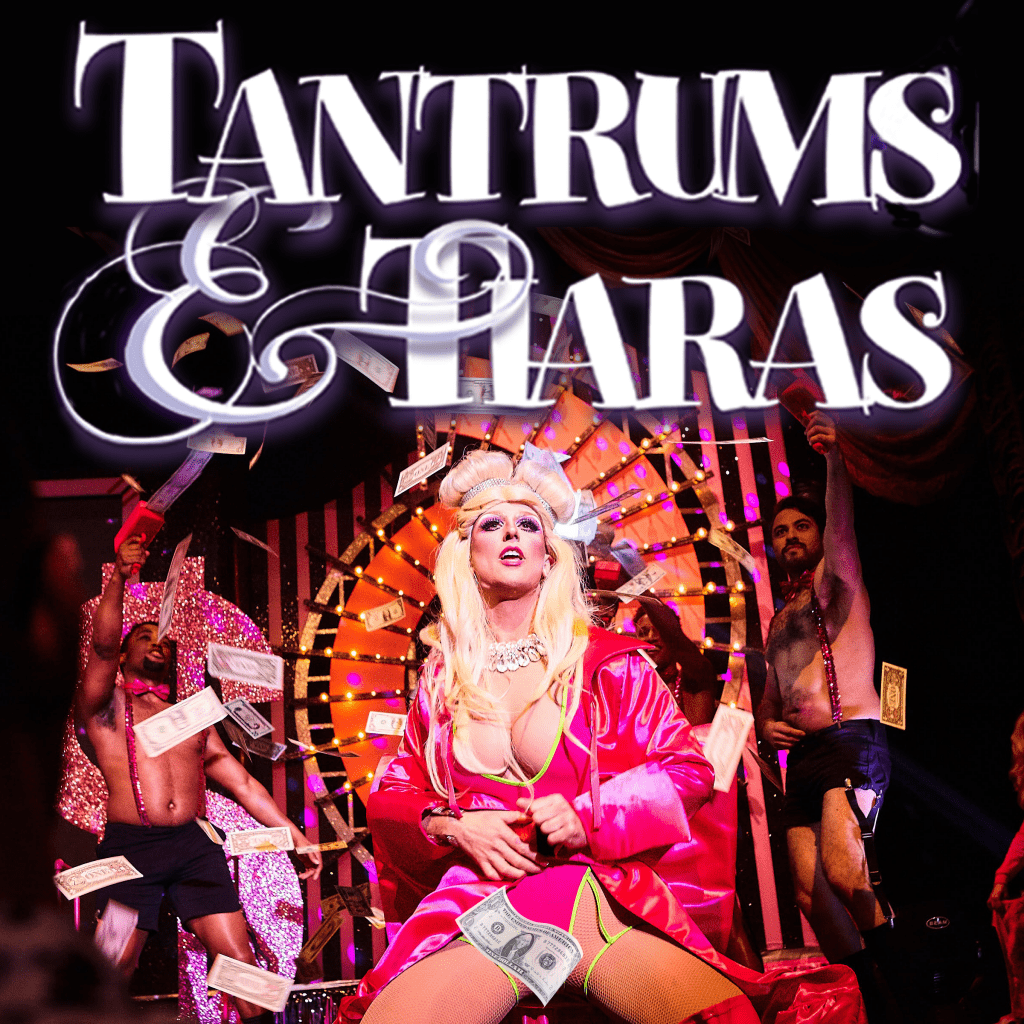 Tantrums & Tiaras is an event like no other!  A high-quality spoof of beauty pageants complete with extravagant costumes, divine "ladies", and a "talent" showcase. Local companies sponsor male contestants, none of whom have any pageant experience, as they compete to be crowned the next community Queen! In collaboration with Mo's Universe Group, it's an evening of wigs, glitter, and hilarity, all for a great cause! Join the fun and cheer for your local favorites. Proceeds benefit the programs and services of The Center.
Sign Up For
The Center's E-News