Young Professionals Council Academy Class of 2012
Note: These bios remain static from the time of the participant's graduation from YPC Academy. Many graduates have moved on to new careers, board service, and other activities since the time of this publication.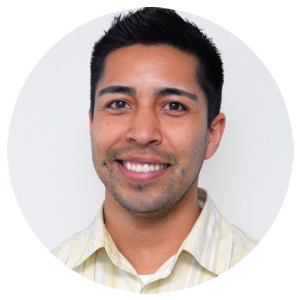 Abraham De La Cruz is an associate at the strategy and technology consulting firm Booz Allen Hamilton. Abraham's main professional focus is on strategic planning, IT project management and ERP implementations. A native of New Mexico, Abraham received a Bachelor of Business Administration from the University of New Mexico, with a concentration in Accounting.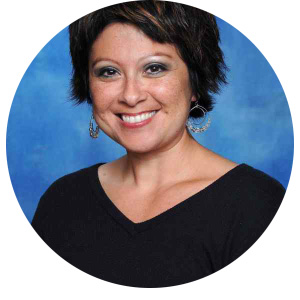 Barbara is the web content specialist for the Port of San Diego. In her role, Barbara has produced award-winning videos for the Port of San Diego, including two bronze Telly Awards (2010, 2011), and first- and second-place awards from the San Diego Press Club. Barbara grew up in Burbank, California and earned a BA in Broadcast Journalism at California State University, Los Angeles.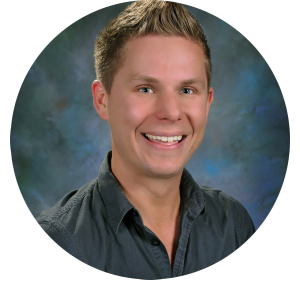 BEN CARTWRIGHT
Ben Cartwright currently works as the Executive Director of the San Diego Gay Men's Chorus, managing the day-to-day administration, development, networking, and media relations and marketing efforts of the chorus. A San Diego native, Ben has been very active in the city's LGBT community and has an extensive background in nonprofit administration. He received a master's degree in Nonprofit Leadership & Management from the University of San Diego (USD) in 2011. Ben has volunteered for, served on the board of directors, and worked for numerous nonprofit organizations, using his talents to support community groups such as San Diego LGBT Pride, Stepping Stone, San Diego Remembers and the San Diego LGBT Community Center. He has also worked in San Diego's LGBT media for many years, currently working as a staff writer for San Diego Gay & Lesbian News and San Diego PIX magazine, and previously wrote for the former Gay & Lesbian Times and Update newspaper. Ben has volunteered with Stonewall Citizens Patrol since January 2008.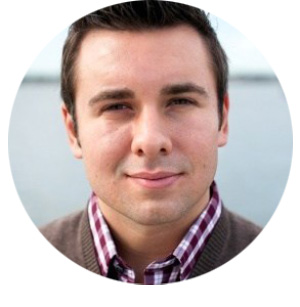 BRANDON TATE-MCWILLIAMS
Brandon joined Environmental Health Coalition in 2012 as the Development Director. Brandon has a B.A. in English from San Diego State University and has extensive experience with community organizations including serving as Co-Chair of the YPC and Executive Vice President of the San Diego Democrats for Equality. Brandon sees his career and volunteer work connected by a passion for achieving social justice and equality.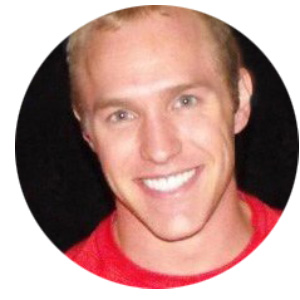 BRIAN NAGLE
Brian attended the University of Wisconsin – Madison where he graduated with a B.S. in Neurobiology. In 2009, Brian moved to San Diego to attend the Graduate School of Public Health at San Diego State University in the Division of Health Promotion and Behavioral Sciences. Brian is pursuing a career in medicine with a specialty in geriatric psychiatry. He enjoys swimming and cooking in his free time.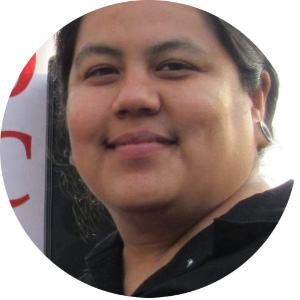 Georgette is the associate director of the Toxic Free Neighborhoods Campaign at Environmental Health Coalition. Georgette has focused on improving the health and environment of low-income communities adversely affected by pollution due to discriminatory land use policies that limit the quality of life. Gómez graduated from San Diego State University with a Bachelors of Arts in Environmental and Natural Resource Geography Policy-Analysis.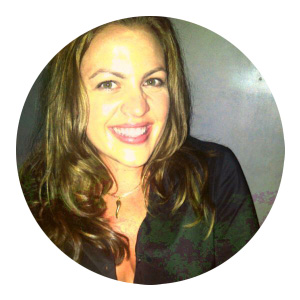 GIANNI M. LACHICA
Gianni is a Senior Specification/Technical Writer for a medical device company. She is currently pursuing a Masters degree at SDSU in Rhetoric and Writing Studies with a specialization in Professional Writing (2012). Gianni has volunteered for Wounded Warriors, It's All About the Kids, San Diego Parks and Recreation Youth Sports, and Unico. Gianni is proud to be an active ally to the LGBT Community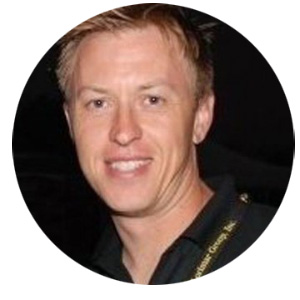 Currently Ian is the special events associate at The San Diego LGBT Community Center. He has combined his passion for the community and giving back in his work. For the past seven years Ian has been teams coordinator for AIDS Walk San Diego. Ian has volunteered for numerous organizations, raising funds for Christie's Place, Mama's Kitchen, The Center and others.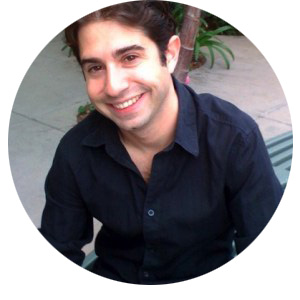 JARED QUIENT
Jared currently serves as a vice president with AMSOLAR International, a solar energy developer. In 2008, he joined Obama for America as the statewide Deputy Voter Protection Director in Florida. Mr. Quient began his career working for Congresswoman Susan Davis of San Diego. He served as a fundraiser for the Presidential campaign of Senator Joe Lieberman. Jared is a graduate of San Diego State University, and graduated cum laude from Benjamin N. Cardozo School of Law.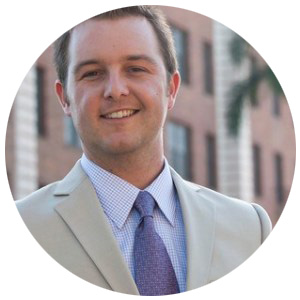 Jarryd is the Vice President of Marketing and Events, for the San Diego East County Chamber of Commerce. He is the person responsible for the Chamber's many large scale community events, the extensive marketing and communications efforts of the Chamber, as well as handling the Chamber's robust Government Affairs Committee. Jarryd received his Bachelor of Arts in Political Science in 2007 with a minor in American History from George Washington University, in Washington, DC.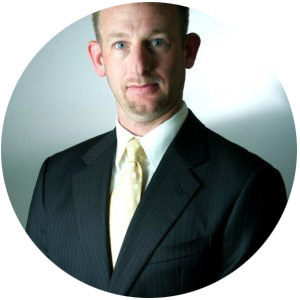 JASON WHITEHOUSE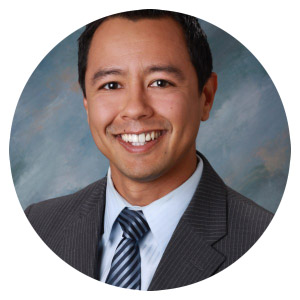 Jesus Sanchez campaigns and inspires the community to advocate for foster children. Jesus has been an active member of the Young Professional's Council since 2010. In the fall of 2012 Jesus will begin a masters program in Nonprofit Leadership and Management at the University of San Diego.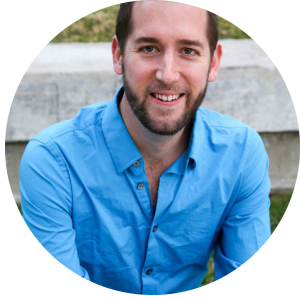 JOHN GREENWELL
John is a Science teacher at KIPP Adelante Preparatory Academy in San Diego where he enjoys helping his middle school students grasp a better understanding of the world as they prepare for college. John earned his Masters of Science in Education from Northwestern University in Evanston, IL. He continues to volunteer for various progressive, community organizations and looks forward to the personal and professional growth that he will do side by side with the rest of the YPC as they make a positive impact in the greater LGBT community!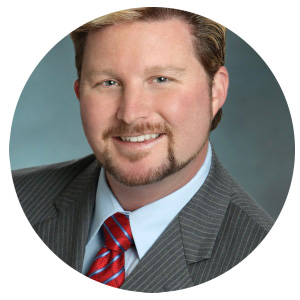 Justin has been in the financial services industry for over 17 years, in a variety of capacities in management. He currently is the Vice President-Business Resource Manager for Bank of the West. He possesses an MBA in Management and a Masters in Rhetoric & Writing from San Diego State University. His personal pursuits include writing, graphic design, music, sketch art, and international travel.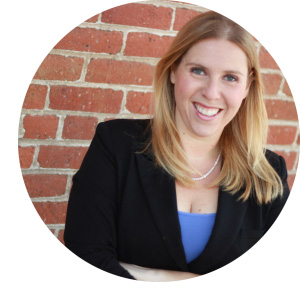 KIMBERLY SIMMS
Kimberly earned her law degree from Thomas Jefferson School of Law in San Diego, California and started her own law practice focusing on the unique legal needs of the medical marijuana community.  As a passionate advocate for LGBT rights, Kimberly is committed to achieving full recognition of the civil rights of the LGBT community through legal work, education and public policy work. Kimberly serves as a volunteer attorney for the California Innocence Project; a program devoted to releasing wrongfully convicted inmates.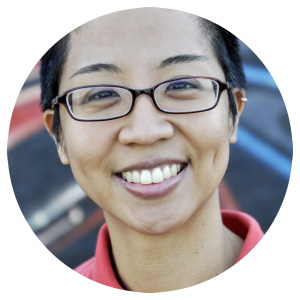 Maricar attended Oberlin College and NYU's Tisch School of the Arts and left with a degree in Comparative American Studies and an interest in the arts and community building. He has directed and edited a short documentary on transgender artists called, "Trans Art," through Visual Communications' Armed with a Camera program.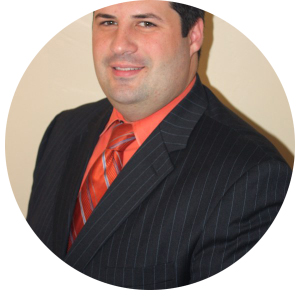 PAUL RICHARDSON
Paul is currently a Pharmacy Intern Coordinator at CVS Caremark with responsibility for the San Diego and Las Vegas markets.  Paul has volunteered with multiple organizations throughout Southern California to include, In the Mix, APNA: Asian Professional Network and Association, IPA: Indian Pharmacist Association, GYA and was treasurer for the GSA at Palomar Community College.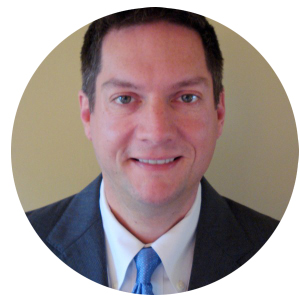 Tony has passionately served the public sector for over fifteen years in a variety of positions in local, state and federal government. Most recently, Mr. Winney has served the cities of La Mesa, Poway and Vista as a Senior Management Analyst and Public Information Officer. Tony is married to David Gatzke. They reside in the city of San Diego with their son Ethan and their dog T-Bone.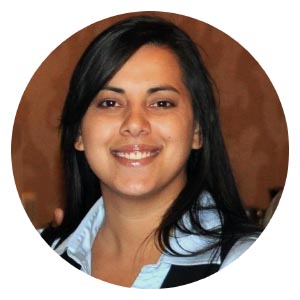 VANESSA COSIO
Vanessa is the Information Technology manager & Database Administrator at the San Diego LGBT Community Center. She gained political experience as the deputy field director of San Diego, Riverside & Imperial Counties for the No on Prop 8 campaign and field director for Alliance for a Better CA/Jerry Brown for Governor. Vanessa received her Bachelor of Arts in cinema-television from the University of Southern California in Los Angeles in 2005. She returned to her hometown of San Diego to receive her Bachelor of Science in media arts from Platt College in 2009.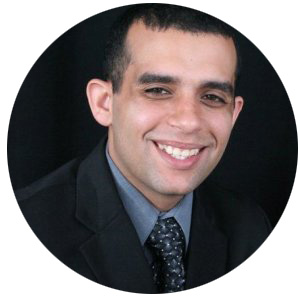 Will Rodriguez-Kennedy is a Reporter and Social Media Director for San Diego LGBT Weekly. A veteran of the United States Marine Corps, he was honorably discharged in 2008 due to the discriminative "Don't Ask Don't Tell" policy. Having faced institutional discrimination and bullying, Will became an activist. In 2008 He became involved with the Log Cabin Republicans and later the Chapter President for San Diego. In 2012 Will Rodriguez-Kennedy became a Democrat, citing that he could no longer in good conscience support the Party Platform after anti-gay language was reapproved in the State Convention in San Francisco. He is now a member of the Democrats for Equality. Amongst his other civic roles he serves as an appointed member of the San Diego County Veteran's Advisory Council, the Board Secretary of the San Diego LGBT Pride's Board of Directors, and Veteran Chairman of DODFEDGLOBE.
Sign Up For
The Center's E-News