Young Professionals Council Academy Class of 2013
Note: These bios remain static from the time of the participant's graduation from YPC Academy. Many graduates have moved on to new careers, board service, and other activities since the time of this publication.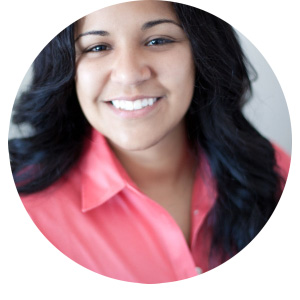 Bianca plays a key role in all training and job development initiatives at a Workforce Readiness Specialist for the San Diego Housing Commission, Bianca. She has also worked for the State of California for 4 years as a sworn correctional officer.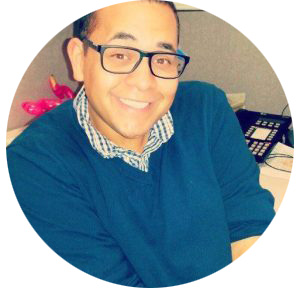 Carlos is the Finance Supervisor of Program Management at Mental Health Systems. He currently serves as the Executive Director of two small non-profits Forward Thinking and PrideFIT.  He also serves on the Board of Directors of San Diego Pride and San Diego Gay Men's Chorus.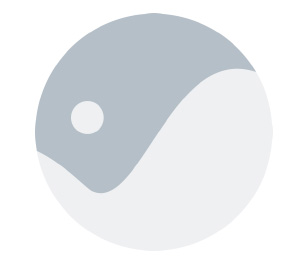 CASSANDRA ORTIZ
Cassandra Ortiz is a senior technical service representative for Prometheus Laboratories.  She is also a part time boot camp instructor for San Diego Group Fitness.  Cassandra received her Bachelor of Science from Texas Tech University.  She received her Masters of Forensic Science from National University and is currently working on her Masters of Science in Education from National University.  Cassandra volunteers with Elderhelp of San Diego and Gay for Good.  In her personal time she enjoys traveling, running and writing in her personal adventure blog.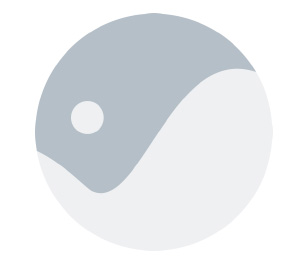 CHAD AUSTIN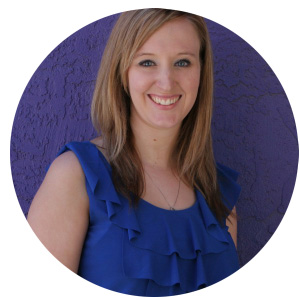 ELIZABETH FARIS
Liz is an associate with Collaborative Services Inc. a public outreach and communications firm. She has supported the communication needs of government agencies, public utilities, municipalities and non-profit organizations through a range of communications for diverse audiences.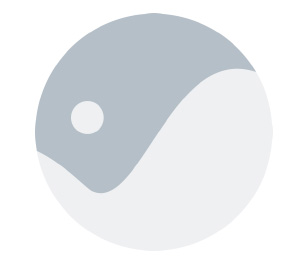 Gabriela is an operations supervisor at the Social Security Administration.  Gabriela received her graduate degree from UCLA and an MBA from Webster University.  She has volunteered with various non-profit organizations in Latin America including Tranparencia.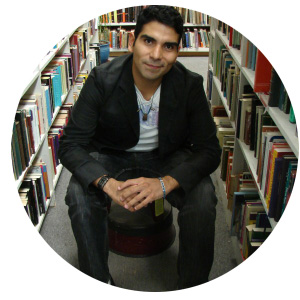 GIBRAN GUIDO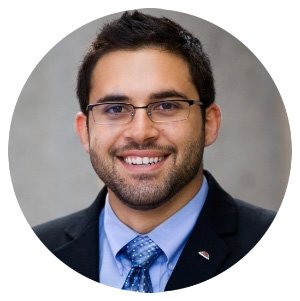 Kevin has had a career as an insurance agency manager and has spent 2 years as an agency manager before being recruited in to a new position for an electrical contracting company where he currently works as a project manager in San Diego, California.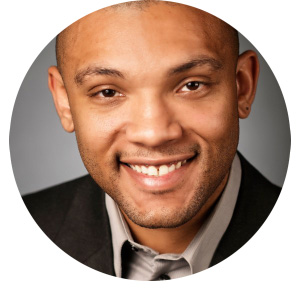 LEONARD DARNELL WALKER
Darnell is the system & technical trainer at GreatCall, Inc. He works closely with Product Development and Network Technology to develop training material and processes for new products and system updates. Leonard has also been a Center volunteer for 4 years.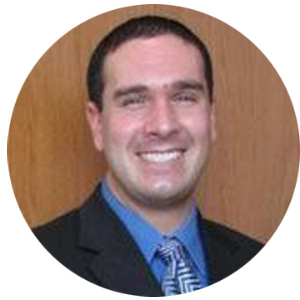 Matthew was born and raised in Marin County. He to Sacramento to attend Sacramento State University and started his financial services career working for River City Bank in the heart of Sacramento.  After graduating with a Bachelors degree in Business Administration, he worked for several banks to further develop his career.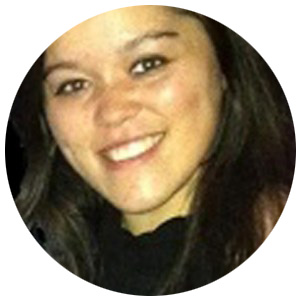 MELISSA ELLIOTT
Melissa Elliott currently is the case manager for the Sunburst Youth Housing Project at The San Diego LGBT Community Center. Melissa has over 5 years of experience working in mental health services both in the San Diego and northern Illinois region. A native of Illinois, Melissa received her Masters in Social Work from Loyola University Chicago. As a strong advocate for communities that are underserved and overlooked, she volunteers at a number of events to bring awareness to current issues regarding individuals and communities.  Her professional interests focus on mental health and advocacy for youth.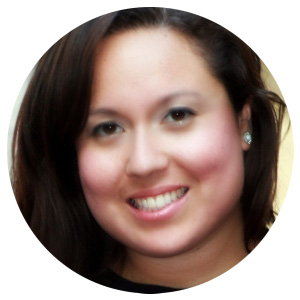 Michelle is currently in the Recruitment Department at AMN Healthcare where she helps Registered Nurses maximize their skills by working at top rated facilities across the country. It was while in college that she realized she would forever be involved with local non-profits and that it was her duty to promote change.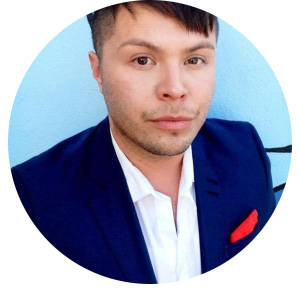 RICK CERVANTES
Rick is the development associate at the San Diego LGBT Community Center, supporting The Center's fundraising and social media efforts. Prior to coming to The Center, he was part of the marketing & public relations team of Mo's Universe. He has been involved in the local LGBT community since moving to San Diego from Lodi, CA in 2006 to finish school at San Diego State University. Rick is a co-founder of San Diego Remembers, and has served other community organizations such as San Diego Pride, and the Stonewall Citizens' Patrol.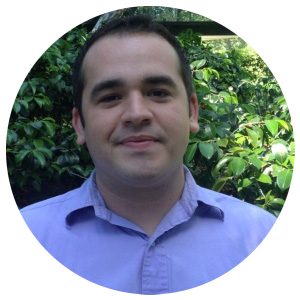 Ryan sits on the San Diego Democratic Central Committee. Ryan was a senior field organizer for the No on Prop 8 campaign. He was part of GLSEN's national student leadership team, working to create safer schools for LGBT students and their allies. Ryan is currently working on his B.A. for political science and plans to attend law school in the future.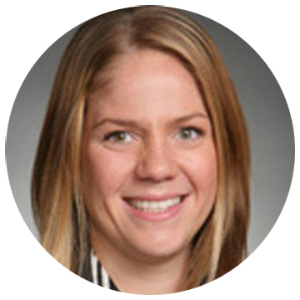 SARAH REUSCH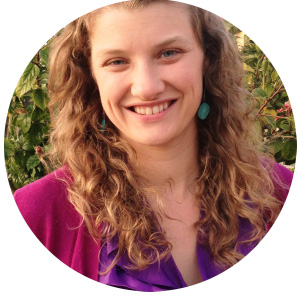 A first generation college student, Shawna attended Fairhaven College at Western Washington University. After graduating in 2010, she served as AmeriCorps member. Shawna has a Master's Degree in Women's Studies from San Diego State University (SDSU). Currently, she is the SafeZones@SDSU Graduate Assistant.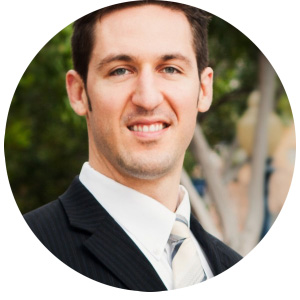 STEVEN CAVANAUGH
Steven is a Marketing executive with eFinancial Communications, an IT firm that specializes in data analytics for the financial industry. He began his career in retail banking, and moved into marketing roles with various media and web advertising companies. Steven is active in the progressive community, and enjoys writing music and learning jiu jitsu.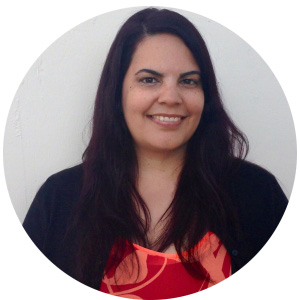 Vanessa has been the Staff Accountant for the San Diego LGBT Community Center for the past five years.  She has volunteered for various organizations, including a year-long position in AmeriCorps NCCC.  Vanessa holds a Bachelor of Science in Accountancy and is currently pursuing her Master's in Business Administration with a Specialization in Human Resource Management.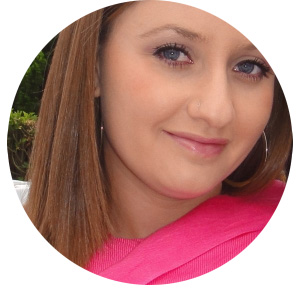 YANA ZHUKOVA
Yana is an Accounts Administrative Representative in Small Business Accounts at Kaiser Permanente, and member of Local 30 Union, OPEIU. Yana has worked with various non-profit organizations such as the Muscular Dystrophy Association, Environment California (PIRG), and served as Operations Manager for the San Diego & Inland Empire NO on Prop 8 Campaign.
Sign Up For
The Center's E-News