Young Professionals Council Academy Class of 2014
Note: These bios remain static from the time of the participant's graduation from YPC Academy. Many graduates have moved on to new careers, board service, and other activities since the time of this publication.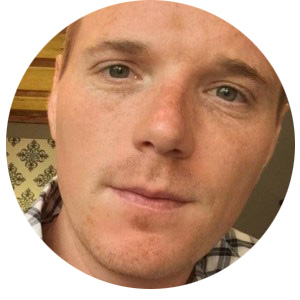 Cory is a native San Diegan and currently works as a hairstylist at Detour Salon in Hillcrest. He has been volunteering with center activities since 2013.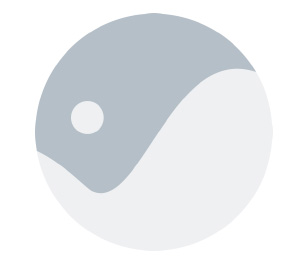 Dan currently works in the admissions department for Ashford University.  He received an undergraduate degree in political science from Illinois State University in 2007 and completed a Master's program in public administration in 2012 at National University. He currently is the co-chair of the James Ryan O'Donnell Memorial fund and will be traveling abroad the next 12 months.  When he returns, Dan plans to activate his civic engagement through volunteer work and finding a job that aligns with his passion for government.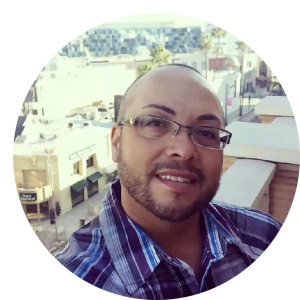 FABIAN MAES
Fabian Maes is a product analyst at Underground Toys. Fabian has been volunteering with the San Diego LGBT Community Center since April 2012. He is a member of the steering committee for California Men's Group and Riverside and San Diego Trail Bears.  A Colorado native, Fabian received a Master's Degree in science and management with a double emphasis in project leadership & management and computer information technology.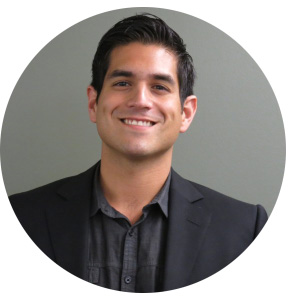 GABE HERNANDEZ
Gabe Hernandez received his Bachelor's Degree and Master's Degree in communication studies from San Diego State University and is planning to attend the MBA program at SDSU as well. He currently works at San Diego State University Career Services, supporting employer development and assisting students in building a path from their degree to a career.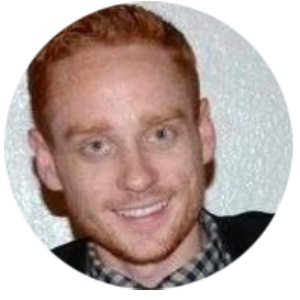 HARRISON MALONE
Harrison is currently an account manager at Prometheus Laboratories, a gastrointestinal diagnostics and therapeutics company, and is applying for graduate degree programs. He has been involved in various non-profit organizations in the past, including the Flying Samaritans, an organization dedicated to providing free health care to local residents of Mexican border cities. He is looking forward to working with more community organizations in the future.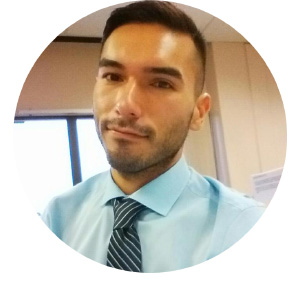 Originally from Houston, Texas, Jarrett has been an Officer with the Department of Homeland Security since 2008. He enjoys participating in various volunteer organizations, most recently with Gay For Good and San Diego LGBT Community Center. In the future, he plans to seek more opportunities to lend a helping hand to anyone in need in the United States and abroad.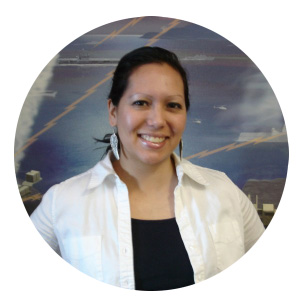 KIMBERLY MARTINEZ
Kimberly Martinez is a senior systems engineer at Raytheon Integrated Defense Systems where she also serves as the Inclusion Council president, overseeing nine Employee Resource Group leaders.  Kimberly also volunteers in the LGBT community as the PFLAG San Diego Scholarship chair. She is originally from Denver, Colorado and became a resident of San Diego while serving in the United States Navy as a nuclear surface warfare officer.  Kimberly holds a Bachelor of Science degree in systems engineering from the United States Naval Academy and is currently completing a Master of Science degree in systems engineering at the Naval Postgraduate School.  Continuing her commitment to the naval service as a surface warfare officer, Kimberly is an active reservist in the United States Naval Reserves and holds the rank of lieutenant commander.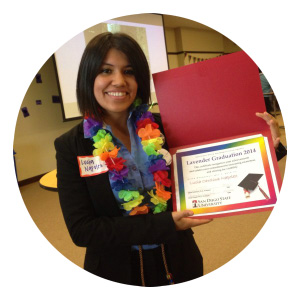 Lucia Carolina Napolez is a recent graduate from San Diego State University with two B.A. degrees; one in international security and conflict resolution, and the other in Spanish. She also has a minor in LGBT studies. Lucia has volunteered for many organizations in Hillcrest, including Lambda Archives of San Diego, San Diego LGBT Pride, and The San Diego LGBT Community Center. She continues to volunteer for various causes and support political campaigns in her free time. Lucia moved to San Diego when she was 17 years old to pursue a better life and better weather. Before leaving Yuma, she attended her local community college, online high school and alternative classes while attending her primary high school. She graduated one high school year before her class and left Yuma for San Diego.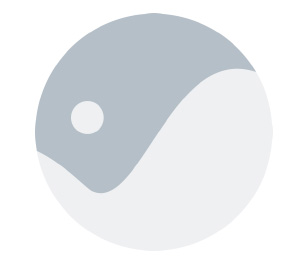 LUIS FITCH
Luis Fitch, or Fitch as everyone calls him, is a San Diego native who spent years of his childhood growing up in Tijuana. Fitch has previously worked in the medical field as an HIV Counselor, insurance counselor, treatment educator. Currently, Fitch works at UCSD Medical Services as a hospital assistant for 9 different specialties. He has volunteered for different local organizations such as Mama's Kitchen and San Diego LGBT Pride. In 2012, Fitch founded "The Warm Smiles Project" which has delivered more than 1,200 toys and blankets to the kids and elderly living on the streets on Tijuana for Christmas. Fitch has big plans in the works to reach other communities in need in Tijuana and San Diego with this project.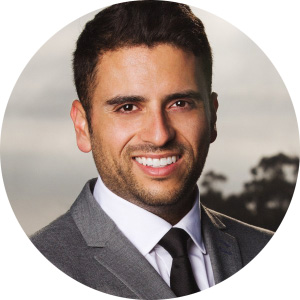 Matt is a native San Diegan and REALTOR® currently working with Pemberley Realty. Matt attained his BS in mechanical engineering from UCSD before working as a field engineer in construction management for four years. Upon returning from a year-long sabbatical living in Italy, he decided to embark on a new career as a real estate agent and to delve into a more active role in the LGBT and broader social justice movement.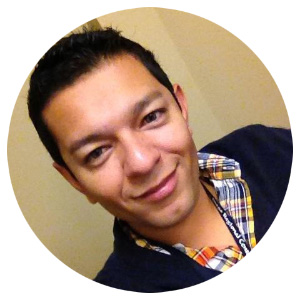 MIGUEL LARIOS
Miguel is a bilingual evaluation specialist with the San Diego Regional Center, serving adults with developmental disabilities. He began his career as a kindergarten teacher and then worked as a social work counselor. He is one of the founding members of PrideFit, and currently serves as a board member and as the secretary of the organization.
Rick is a graduate from CSU Monterey Bay where he co-taught classes on social justice and organized community events. From there he obtained his MA at CSU San Bernardino where he taught two classes on public speaking. He has worked for, and volunteered with, several nonprofits including the Andre Sobel River of Life Foundation, The Center, and as a San Diego AIDS Walk Area Manager. He currently is working within the auto insurance industry.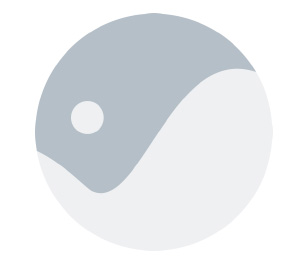 SEBASTIAN VALLES
Sebastian Valles is a Research Analyst for Laboratory Corporation of America. He moved to San Diego from Long Beach, CA in 2013. He served in the United States Navy as an Electronics Technician 3rd Class Petty Officer from 2001 to 2005 aboard the USS Bataan and has two tours to Iraq and one to Afghanistan. Sebastian has been with Gay4Good Orange County for 3 years and joined Gay4Good San Diego in 2013. Sebastian is currently pursuing his second degree in Astro Physics.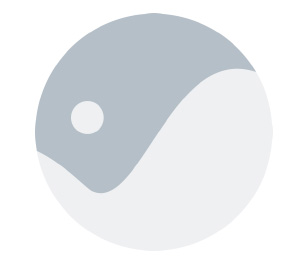 Born and raised in Riverside County, Tessa left sunny Southern California for chilly Northern California to get her Bachelors of Arts in History from the University of California, Santa Cruz. After graduation she made her way to San Diego, where she has become a perennial volunteer for San Diego's LGBT Community Center. Tessa is currently seeking to further her career goals in K-12 education.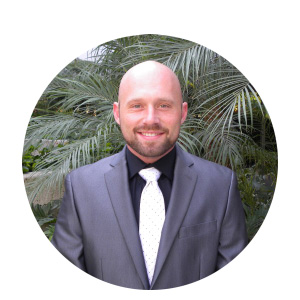 TIMOTHY CAUDILL
Tim works on the staff of Congressman Scott Peters of the CA (52) district in San Diego, where he helps assist with all outreach and event planning related to DOD and veteran based functions.  He also does casework for those same organizations, assisting veterans with getting their benefits. Tim serves as the treasurer and secretary on the executive planning committee for the San Diego Pride military contingent.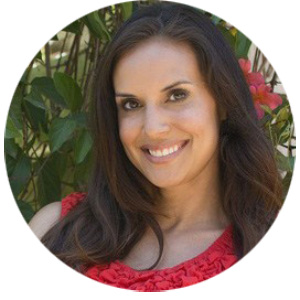 Traci is the founder of Traci's Paws, Inc., a nonprofit established to assist pet rescue groups to increase their adoption success rates.  She serves as an LGBT ally and activist, and has been active in the LGBT community for the last 8 years. She is also an advocate for HIV/AIDS awareness through AIDS Walk San Diego and Dining Out for Life San Diego, and for Alzheimer's/dementia awareness through Alzheimer's Walk San Diego for the last 7 years. Traci has a background in elementary education, and taught first grade and kindergarten for 6 years.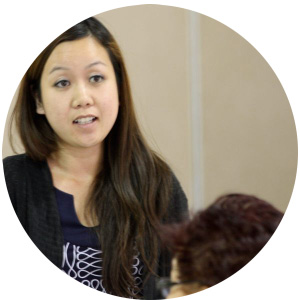 TRINH LE
Trinh Le is the leadership development coordinator at the Center on Policy Initiatives. She is also on the boards of the National Asian Pacific American Women's Forum (NAPAWF) – San Diego chapter, Mid-City CAN in City Heights, and the San Diego Leadership Alliance. Trinh has over eight years of community organizing experience and recently was awarded the "Most Valuable Organizer" of the year for 2013 by the New Organizing Institute. She graduated from UCLA with a BA in sociology and Asian American studies.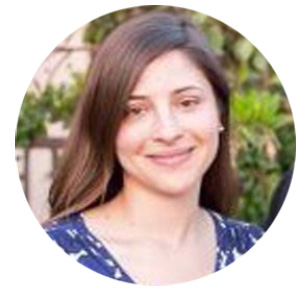 Wyn Furman is the manager of community research at The San Diego Foundation. She serves on the board of the San Diego Leadership Alliance and the steering committee of the San Diego chapter of Emerging Practitioners in Philanthropy. Wyn is also a member of Women Give San Diego and Run Women Run. She enjoys volunteering for Animal Rescuers Without Borders and for her alma mater, the University of Pennsylvania.
Sign Up For
The Center's E-News